Maquinados Especializados Rusave is a maquiladora company founded by Mexicans. We belong to the metal-mechanical industry and we are dedicated to the elaboration of specialized components.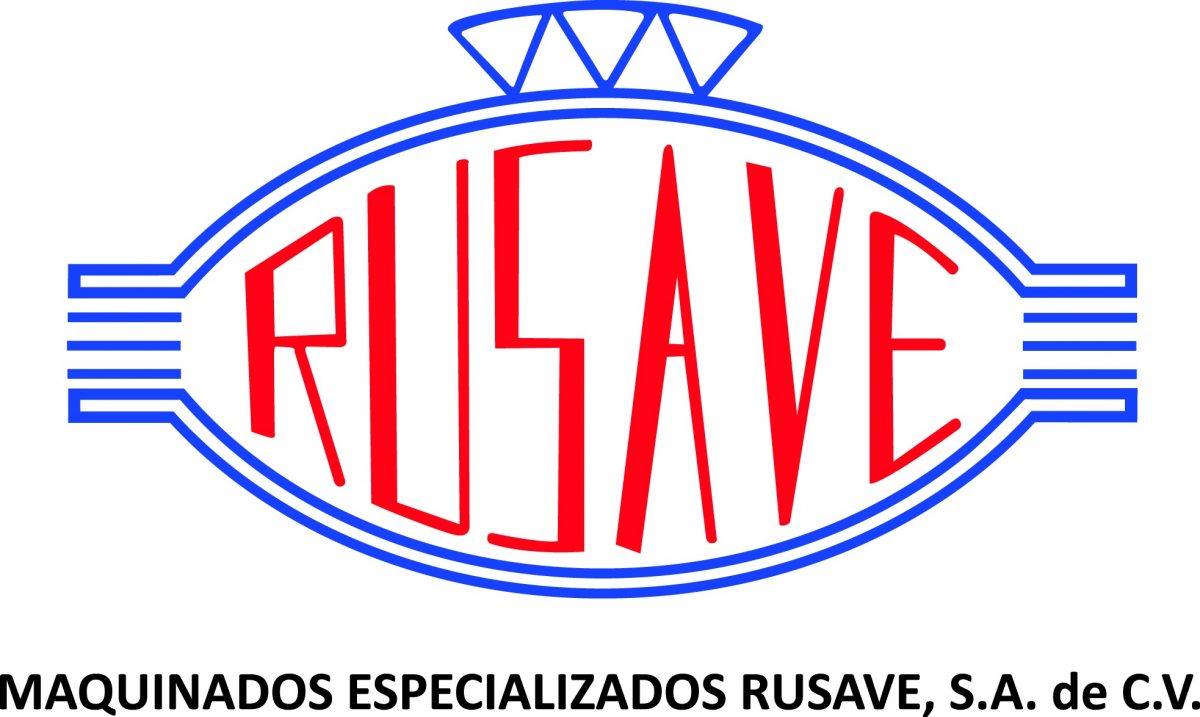 "Meet the requirements of our customers at the lowest cost, continually improving our processes in a safe work environment."
Mission
We are a company that offers metal mechanic component manufacturing solutions for original equipment manufacturers, through our own technology and creative human talent, respecting and fulfilling our commitments to the environment and to our associates, clients, staff.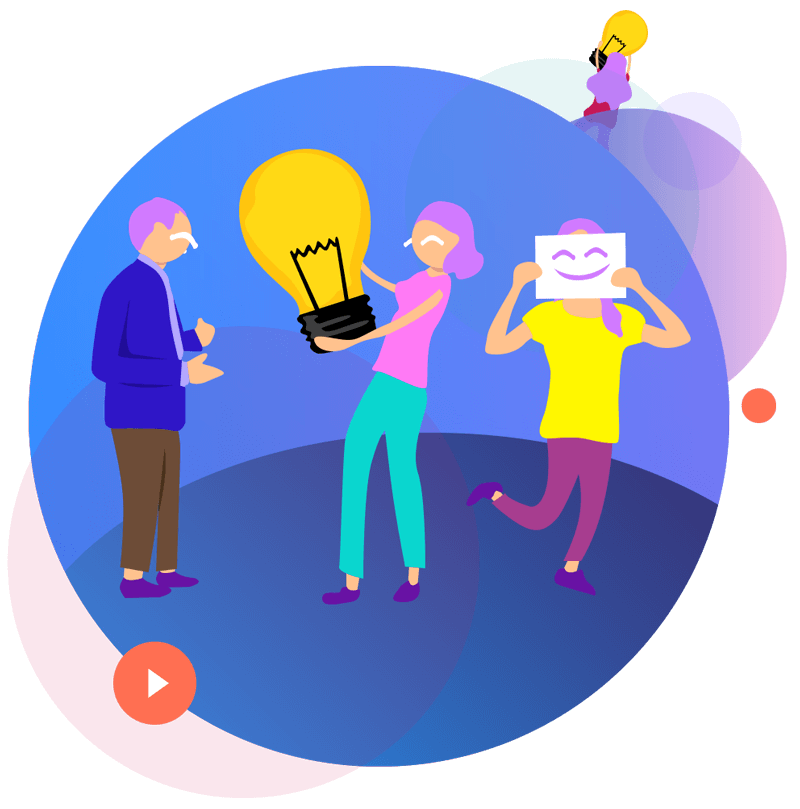 Vision
To be a world-class company in the manufacturing of metal-mechanical components, meeting the expectations of our customers and continuously optimizing our processes.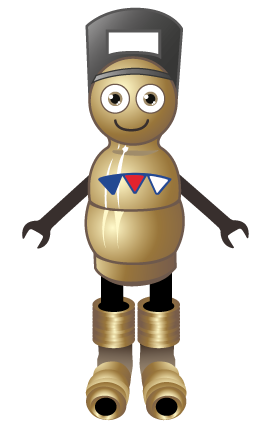 We assist our clients by offering consulting if necessary to make quality bets, production We have a great team of engineers who constantly bring new concepts and improvements to production. We are aware of the levels of demand and needs of our clients, therefore, we work from design to presenting the solution
We have been ISO 9001: 2015 certified since July 2018, thereby establishing important relationships nationally and internationally, reinforcing our commitment and trust with our clients and allowing us to improve our profitability.